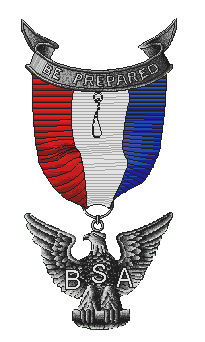 Boy Scout of America
Girl Guides of Canada
Girl Scouts USA
& Scouts Canada
Award Certificates
IFSR has produced full color recognition certificates for your Rotary Club or District to present to U. S. and Canadian Scouts and Guides that achieve their association's highest award. What a great opportunity not only to recognize a young man or woman for his/her Outstanding Achievement, but to make these prospective future Rotarians aware of Rotary and its programs.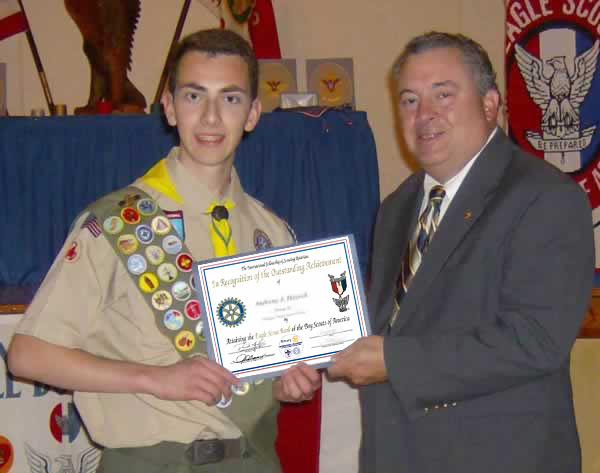 John Perotta presents an IFSR certificate to Eagle Scout Anthony Hayeck

For the Boy Scouts of America, the Boy Scout Eagle Scout Award recognition certificate is available.
For the Girl Scouts USA, the Girl Scout Gold Award recognition certificate is available.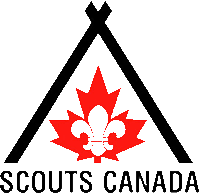 There are also certificates for Scouts and Guides in Canada. For Scouts Canada certificates are available for recipients of both the Chief Scout's Award and the Queen's Venturer Award.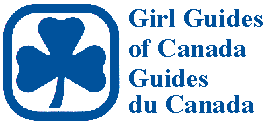 There is another certificate for recipients of the Girl Guides of Canada/Guides du Canada Chief Commissioner's Gold Award.
These outstanding youth would make great candidates for RYLA.
We encourage other National Scout Associations to contact us for developing an IFSR certificate which can be used to recognize Scouts in their associations as they attain the highest award for their program.
The awards available from IFSR are:
Below is an example of a District Certificate Presentation Program.